Who We Are
Essex Community Futures Development Corporation, operating as the Community Futures Essex County, is a not-for-profit organization dedicated to providing business financing and counseling to entrepreneurs in rural Essex County. We are supported by a 9 member volunteer Board of Directors and numerous community partners.
The organization incorporated in 1995 as South Essex Economic Development (SEED) Corporation and was located in Leamington. In 2001 we became the Essex Community Futures Development Corporation (Essex CFDC) and the office later relocated to the Municipality of Essex to centralize our services and to be more convenient to our clients in Essex County. In 2015 we began using the operating name Business Resource Centre of Essex County but in 2021 we returned to our Roots by incorporating Community Futures into our operating name once again. After all, the future of our community is our priority.
The Community Futures Program has been serving rural communities for over 30 years.  Community Futures Essex County is one of 60 Community Futures Development Corporations (CFDCs) operating in Ontario. Our funding is made possible by the Government of Canada through the Federal Economic Development Agency for Southern Ontario (FedDev Ontario) who work with the 36 CFDCs in rural Eastern and Western Ontario. We are a member of Community Futures Western Ontario.
Essex County is a mix of rural/urban communities located in southwestern Ontario. Our service area includes the rural communities of: Amherstburg, Essex, Kingsville, Leamington, Lakeshore, LaSalle, Pelee Island and Tecumseh (excluding Windsor). Services are available in both official languages and are provided by our Team of friendly professionals.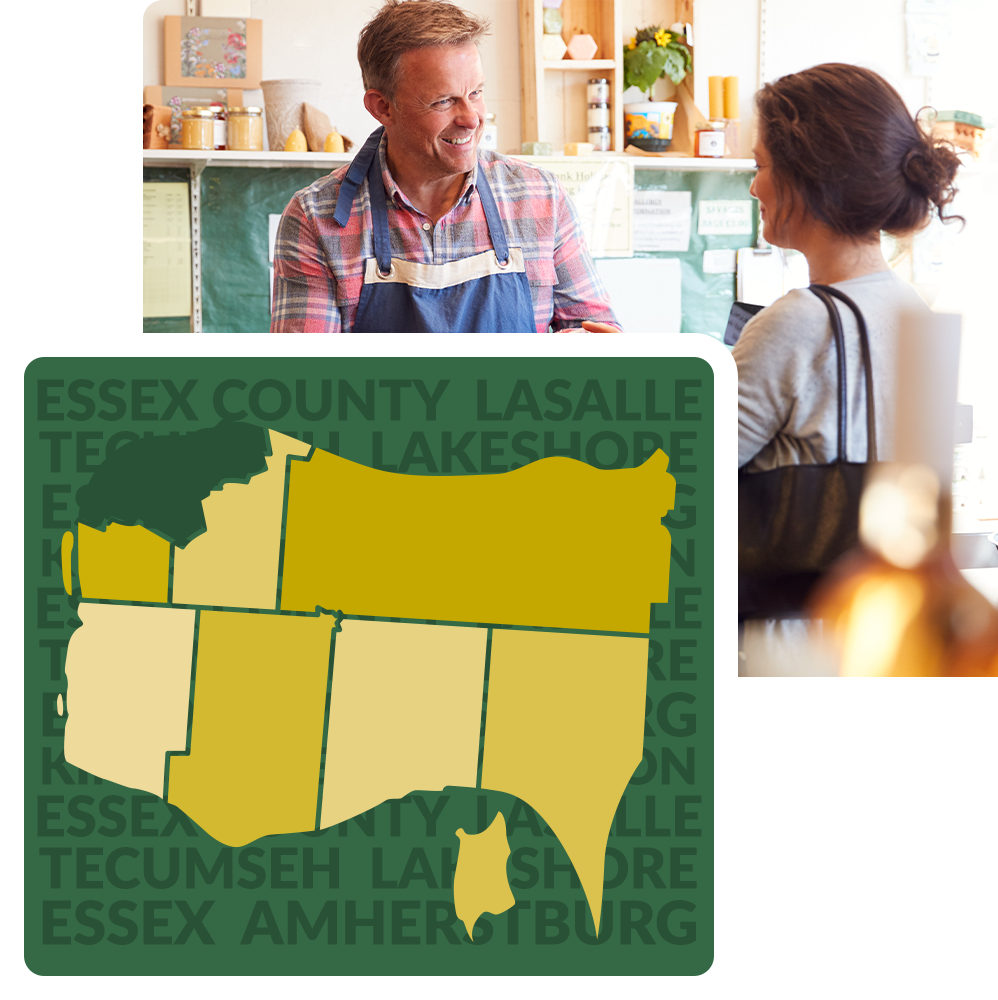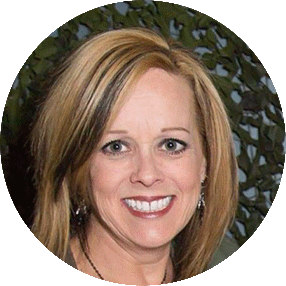 Tracy Pringle
Chair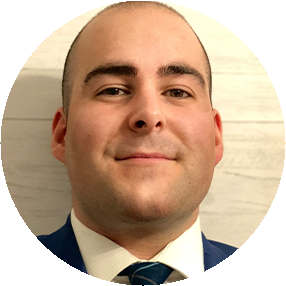 Nelson Silveira
Vice Chair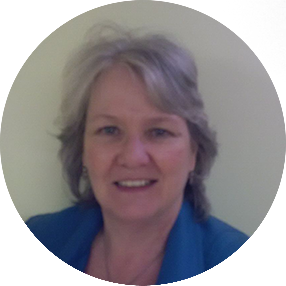 Amy Kendall
Treasurer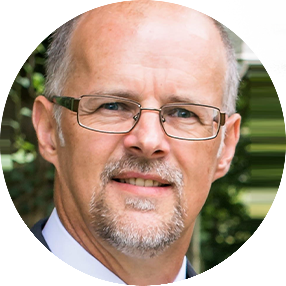 Wolfgang Weber
Secretary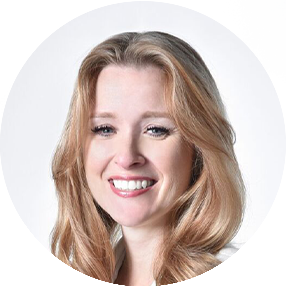 Karolyn Hart
Director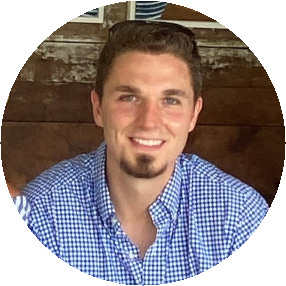 Zach Dorland
Director
Ian Chalmers
Director
Ali Houmed
Director
Community Futures Essex County maintains a roster of potential Board Members on an ongoing basis. If you are interested in being considered for a position on our Board of Directors, please contact our General Manager for an application form.  The Nominating Committee periodically interviews applicants and, as the need may arise, recommends candidates for election or appointment as a Director based on our Board Member Representation Policy.
Current Board Composition
Key Sector Representation
Municipality Representation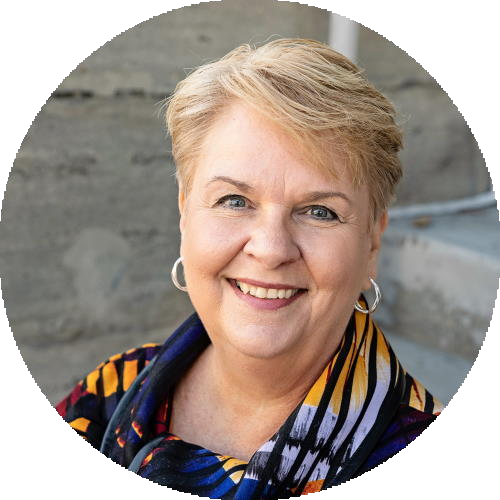 Diane Malenfant
General Manager

Ext. 16#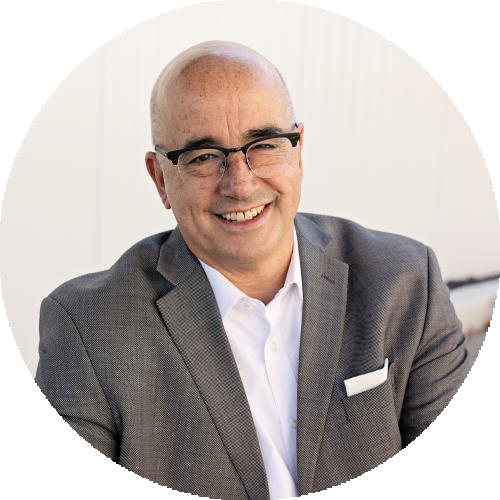 Bruce Campbell
Business Lending Advisor
Ext. 14#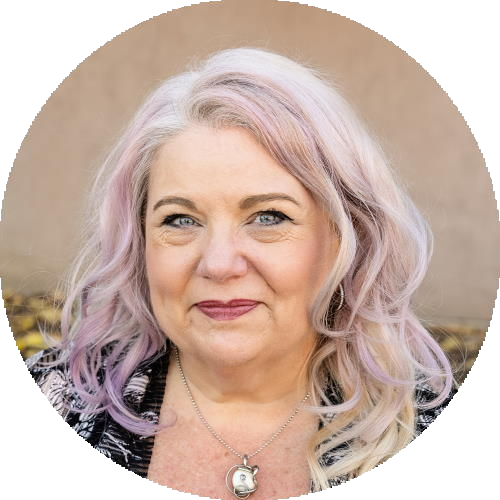 Charlene Houle
Business Development Advisor
Ext. 12#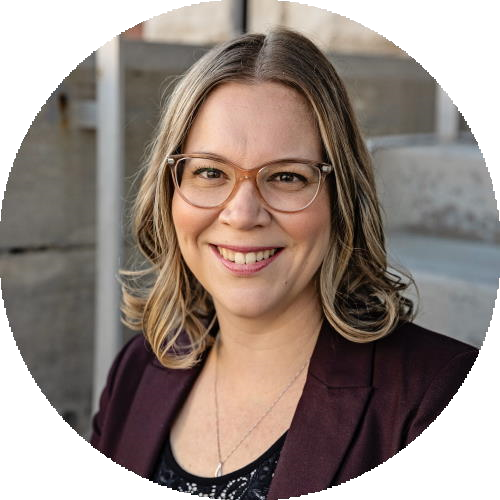 Lindsay Larocque
Administrative Coordinator
Ext. 10#
Community Futures Essex County has helped me tremendously since Covid hit us hard. The staff went to great lengths to ensure that my tour company was poised to survive the pandemic. They seemed to always be on top of the latest news and offerings available to us.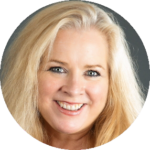 Explore Pelee, Loire Taylor
CF Essex County looks at my business as essential to my community and it shows. I had such a good experience the first time that I used their services, that they are my go-to when my business needs financing.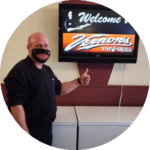 Vernon's Tap & Grill, Vernon Wiley
Like many others, my business was almost completely shut down during the pandemic. I can't express strongly enough, how valuable the loans from CF Essex County were for my business. I was able to keep core staff, equip my business for the reopening changes, and essentially be up and running right away when restrictions lightened.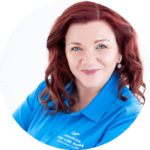 Advanced Foot Care Nurse and Wellness Centre, Janis Boudreau
| | |
| --- | --- |
| | 39 Maidstone Ave E, Essex, ON N8M 2J3 |
| | 519-776-4611 |
| | 519-776-9297 |
| | help@cfessexcounty.ca |
Office Hours by Appointment Only
Monday to Friday
8:30am - 4:30pm
Please call ahead for an appointment as our office may be locked from time to time if we are doing site visits, attending meetings, or taking a lunch break.