The Unconventional Lender
Need Funds to start or grow your business?
The Community Futures Essex County offers loans, different than a bank, to new and expanding businesses located in Essex County
Served in the last 7 years by Community Futures Essex County
In the last 7 years through assistance of Community Futures Essex County
In the last 7 years through assistance of Community Futures Essex County
Dollar amount of loans to Essex County businesses in the last 7 years
Need a lender who hears you?
Local decisions by people who live and work in Essex County
Loan products crafted to meet your needs
Value based lending
Flexible terms and conditions
No fee to apply
Personalized service
Story-based lending
If this sounds like what you're looking for then let's get started!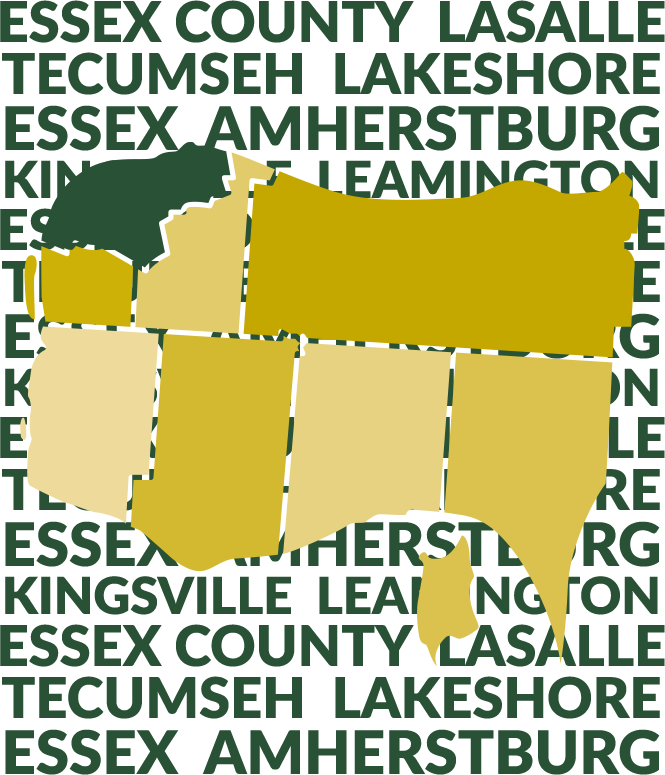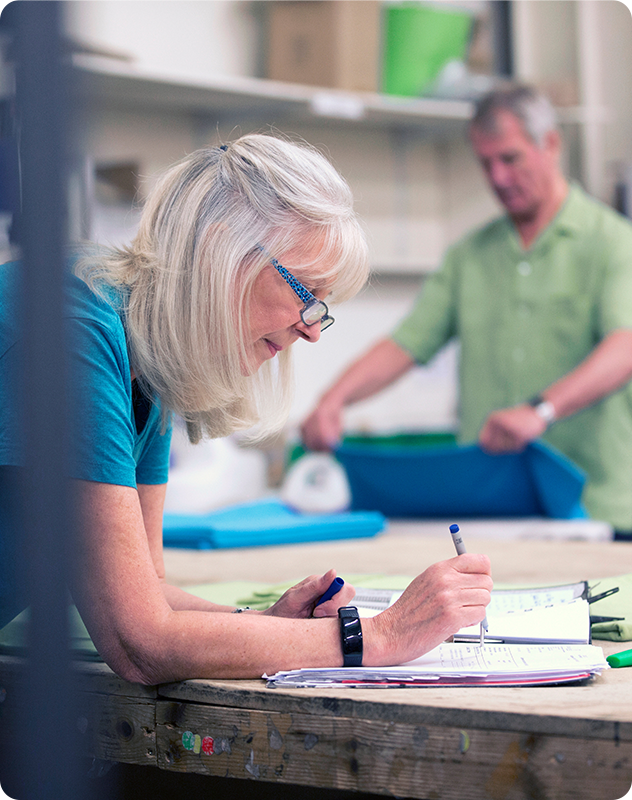 When Running a Business Feels Like Walking a Tightrope
We are here to help!
Our Team has supported Essex County entrepreneurs in all stages of business development for over 25 years. We understand the challenges and opportunities businesses face and we know the local marketplace. We provide key services to businesses and entrepreneurs including:
Confidential business counselling;
Referrals to partner organizations;
Hands-on assistance with the loan application process; and
Friendly Team Members always willing to listen and provide guidance.
We value our clients and all of our interactions are based on the following values: Client Oriented, Compassionate, Collaborative, and Committed.

Apply for a loan to buy equipment, expand product lines, or increase working capital with flexible repayment terms to support your cash flow needs.

Entrepreneurs have a variety of needs when starting or growing their businesses. Our experienced team will be pleased to provide you with referrals to our partners.

We've taken the questions we frequently get asked and compiled them into one place for you. If your question isn't in there, please let us know.
About Us
Our Team is here to help you to start, grow or stabilize your business through guidance, referrals, and flexible, repayable financing. Our Staff and Board of Directors are all active members of the communities we serve and have a vested interest in helping our region thrive through job creation and retention.
For 25 years we have assisted businesses and social enterprises in our service area which includes: Amherstburg, Essex, Kingsville, Leamington, Lakeshore, LaSalle, Pelee Island and Tecumseh (excluding Windsor).
We are the UNconventional Lender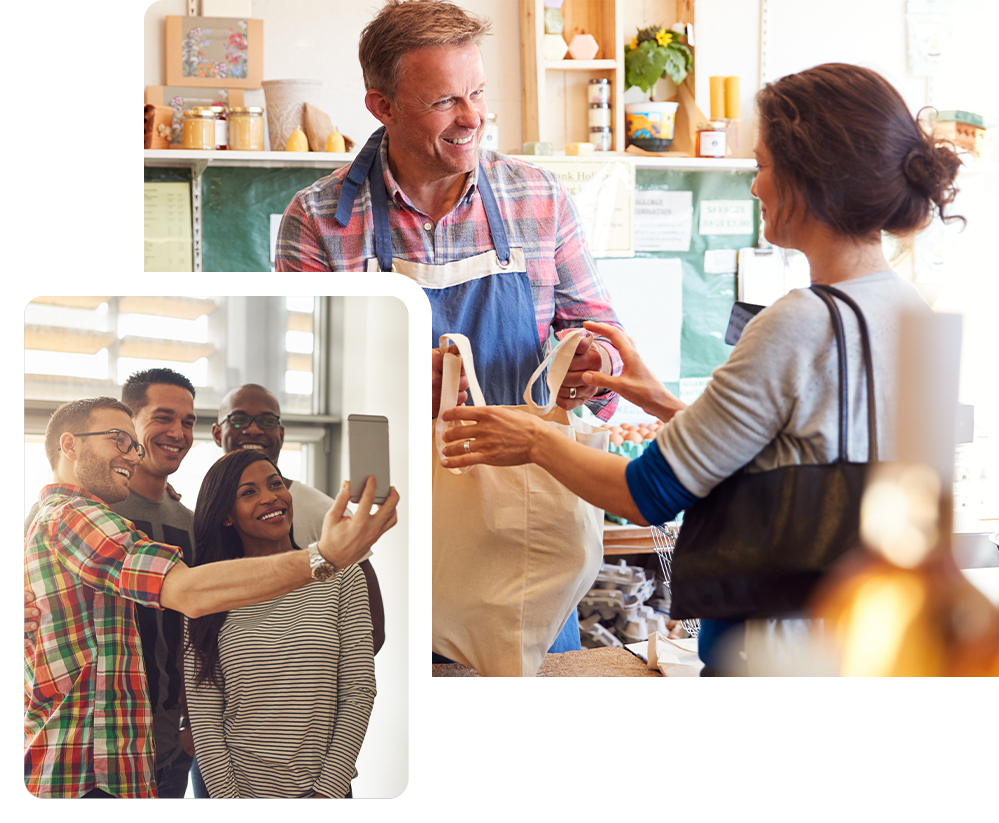 Community Futures Essex County has helped me tremendously since Covid hit us hard. The staff went to great lengths to ensure that my tour company was poised to survive the pandemic. They seemed to always be on top of the latest news and offerings available to us.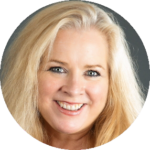 Explore Pelee, Loire Taylor
CF Essex County looks at my business as essential to my community and it shows. I had such a good experience the first time that I used their services, that they are my go-to when my business needs financing.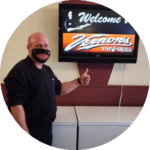 Vernon's Tap & Grill, Vernon Wiley
Like many others, my business was almost completely shut down during the pandemic. I can't express strongly enough, how valuable the loans from CF Essex County were for my business. I was able to keep core staff, equip my business for the reopening changes, and essentially be up and running right away when restrictions lightened.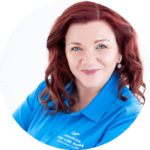 Advanced Foot Care Nurse and Wellness Centre, Janis Boudreau
| | |
| --- | --- |
| | 39 Maidstone Ave E, Essex, ON N8M 2J3 |
| | 519-776-4611 |
| | 519-776-9297 |
| | help@cfessexcounty.ca |
Office Hours by Appointment Only
Monday to Thursday
8:30am - 4:30pm
Friday
8:30am - 1:00pm
Please call ahead for an appointment as our office may be locked from time to time if we are doing site visits, attending meetings, or taking a lunch break.