We hope you find the links below helpful. Community Futures Essex County works closely with the other partners in the local entrepreneurial ecosystem so please contact us if there's a resource you're looking for that's not listed.
Business Support Programs
Printable pdf is updated twice a year
and contains information on programs
available in Windsor-Essex
Community Futures Essex County has helped me tremendously since Covid hit us hard. The staff went to great lengths to ensure that my tour company was poised to survive the pandemic. They seemed to always be on top of the latest news and offerings available to us.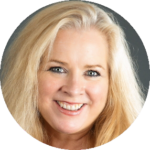 Explore Pelee, Loire Taylor
CF Essex County looks at my business as essential to my community and it shows. I had such a good experience the first time that I used their services, that they are my go-to when my business needs financing.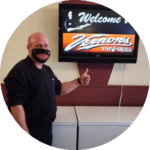 Vernon's Tap & Grill, Vernon Wiley
Like many others, my business was almost completely shut down during the pandemic. I can't express strongly enough, how valuable the loans from CF Essex County were for my business. I was able to keep core staff, equip my business for the reopening changes, and essentially be up and running right away when restrictions lightened.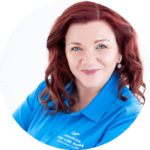 Advanced Foot Care Nurse and Wellness Centre, Janis Boudreau
| | |
| --- | --- |
| | 39 Maidstone Ave E, Essex, ON N8M 2J3 |
| | 519-776-4611 |
| | 519-776-9297 |
| | help@cfessexcounty.ca |
Office Hours by Appointment Only
Monday to Friday
8:30am - 4:30pm
Please call ahead for an appointment as our office may be locked from time to time if we are doing site visits, attending meetings, or taking a lunch break.