Business Loans
Community Futures Essex County offers loans to new and expanding businesses located in Essex County (excluding those located within the City of Windsor).
Business loans are available up to a maximum of $150,000

Up to $300,000 if certain conditions are met

Microloans up to $10,000 with simplified application process
Customized financing options – Flexible repayment terms
Open for partial or full repayment at any time – no penalty fees!
Interest rates are based on traditional bank prime lending rates plus 2% to 5%
Financing can be in partnership with other financial institutions when traditional financing is unavailable or insufficient.
More flexible covenants than traditional financial institutions
Loan requests are assessed on the basis of:
Business Plan viability
Management Expertise
Adequate Security for financing (i.e. assets, property, 3rd party guarantees, etc.)
Job Creation/maintenance of employment in Essex County
Owner Equity (typically 25% of total project)
Regional Impact and trends
All Loans are repayable, we do not offer grants.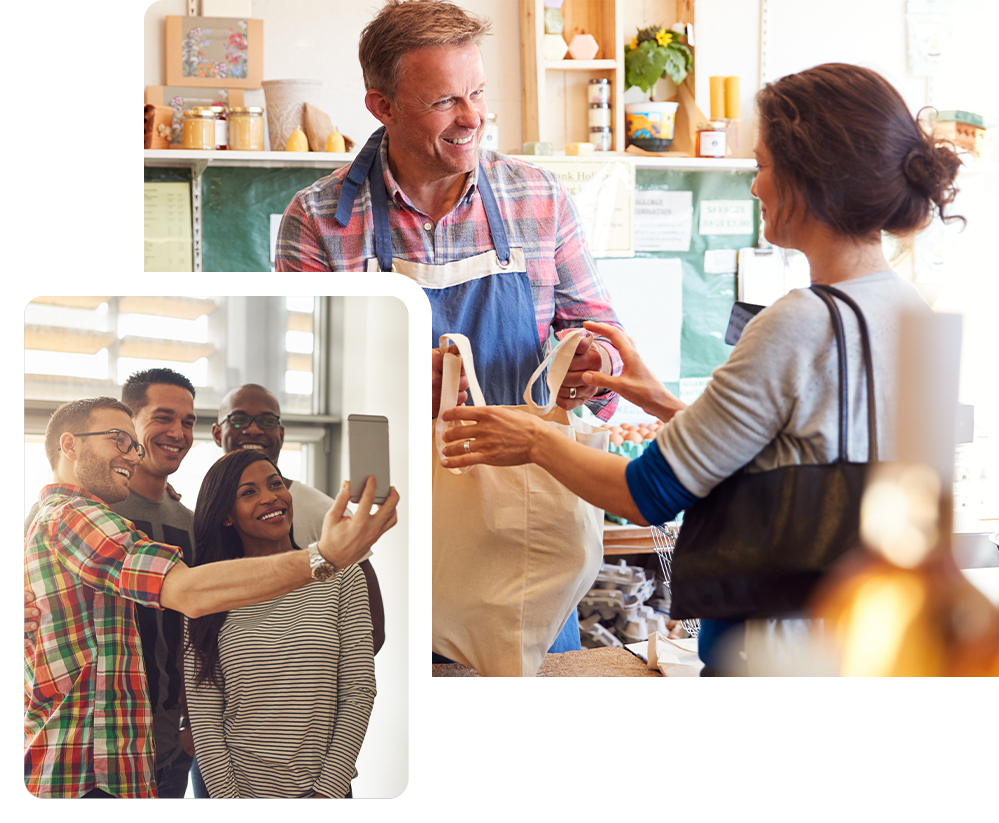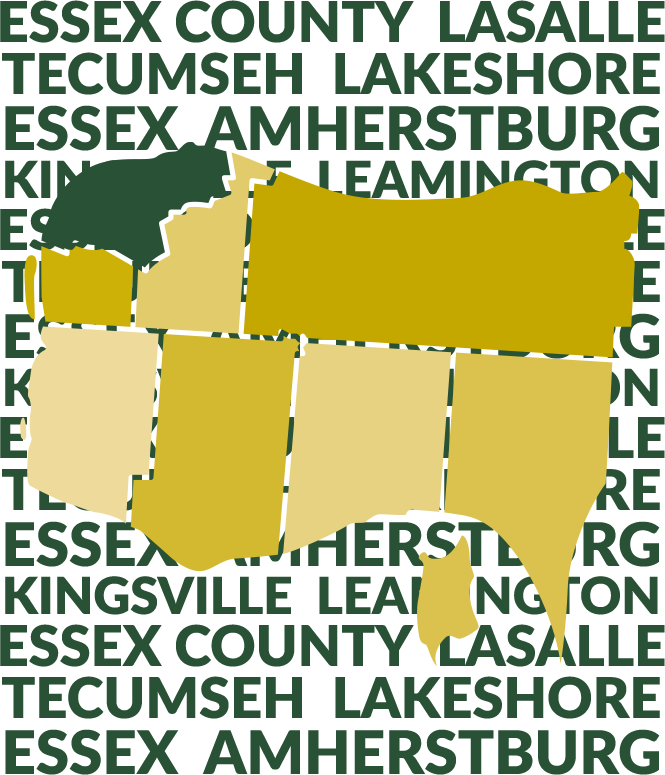 How to Apply For a Loan
We know that applying for a loan can be intimidating, we want to make the process as comfortable for you as we can.
For your convenience we offer two ways to apply:
Download loan application documents from our website/complete them to the best of your ability/upload them or submit them by email/Team member will contact you once application is received and reviewed.
Contact a Team member/loan application documents emailed to you or pick up a printed copy/complete them with guidance from Team member/submit application by email or drop off printed documents
Loan Application Processing
We know you're probably wondering, once I submit an application, what happens next?
Next Steps:
A Team member will review your application and ask for any additional information or documents we require. There's always something we'll ask for since each loan is assessed on a case-by-case basis.
If sections of the application were not completed, no problem, we understand. We'll work with you to fill in those sections.
Once all required information is received, our Business Lending Advisor will put together a full package for review by our Board of Directors.
At this point we can provide you with an anticipated timeline and let you know the interest rate and terms we're proposing to the Board. Subject to change at their discretion of course.
Package is presented to our Board of Directors. They all live and/or work in Essex County so they understand the local economic environment and have a vested interest in the success of our communities.
Team member advises you of the decision, hopefully it was APPROVED!
Legal documents are prepared, signed and funds are disbursed. $250 loan application fee is deducted from the disbursement. That's right! The only fee we charge is $250 and that's only if you're approved.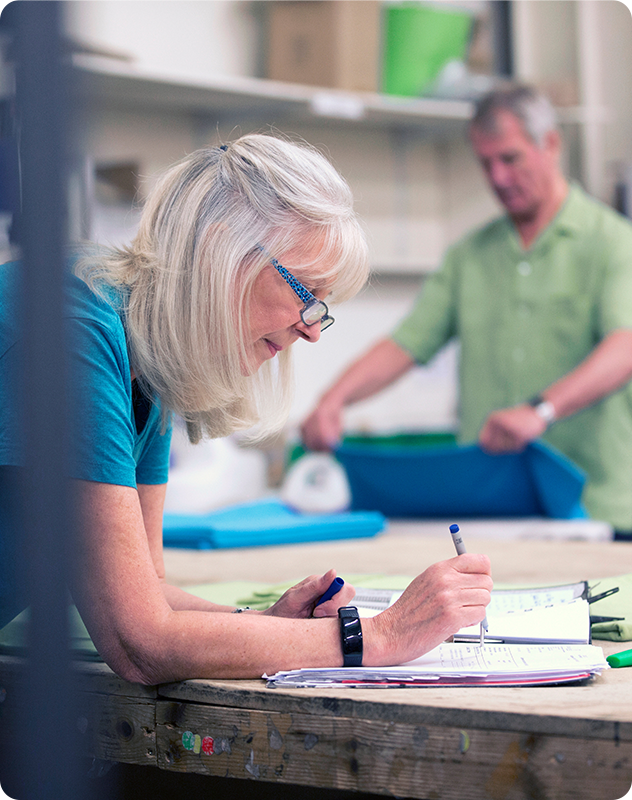 Launched by the Government of Canada in July 2012, the Southern Ontario Fund for Investment in Innovation (SOFII) is supported through FedDev Ontario and is delivered by the Community Futures Western Ontario (CFWO).
SOFII supports high-growth, innovative Small and Medium-sized Enterprises (SMEs) in rural and urban communities with 50 to 500 employees by offering loans of $150,000 to $500,000 to support all aspects of growth challenges facing them. The loans are intended to help finance:
Late stage commercialization;
New product or service development;
New applications or markets; or
Development or implementation of new processes or technologies.
Community Futures Essex County has helped me tremendously since Covid hit us hard. The staff went to great lengths to ensure that my tour company was poised to survive the pandemic. They seemed to always be on top of the latest news and offerings available to us.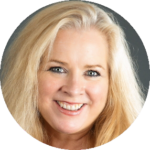 Explore Pelee, Loire Taylor
CF Essex County looks at my business as essential to my community and it shows. I had such a good experience the first time that I used their services, that they are my go-to when my business needs financing.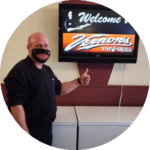 Vernon's Tap & Grill, Vernon Wiley
Like many others, my business was almost completely shut down during the pandemic. I can't express strongly enough, how valuable the loans from CF Essex County were for my business. I was able to keep core staff, equip my business for the reopening changes, and essentially be up and running right away when restrictions lightened.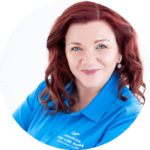 Advanced Foot Care Nurse and Wellness Centre, Janis Boudreau
| | |
| --- | --- |
| | 39 Maidstone Ave E, Essex, ON N8M 2J3 |
| | 519-776-4611 |
| | 519-776-9297 |
| | help@cfessexcounty.ca |
Office Hours by Appointment Only
Monday to Friday
8:30am - 4:30pm
Please call ahead for an appointment as our office may be locked from time to time if we are doing site visits, attending meetings, or taking a lunch break.