Looking for a Loan?
Looking for a loan to launch a new business, or to maintain or expand your existing business? We may be able to help!
Loan requests are assessed based on:
Business is located in Essex County, excluding the City of Windsor. We appreciate all Windsor-Essex businesses but unfortunately our mandated service area does not include Windsor.
LOAN APPLICATION submitted. Complete it to the best of your ability, we'll work with you on any parts you're not sure how to complete.
Business Plan viability and sustainability. Start-ups must submit either a business plan or complete our BUSINESS PROPOSAL.
Demonstrated ability to pay. Start-ups to provide a YEAR 1 CASH FLOW FORECAST. Your form or OURS is fine, just be sure it's in a monthly format. Existing Businesses to provide previous 2 years Financial Statements (or Statement of Business Activities Forms from Income Tax Return T2125) plus YTD internal financials. Be sure to include a Balance Sheet.
Management Expertise. A resume or CV is a great way to show us your knowledge and experience.
Adequate Security for financing. We'll use the information in your application to see what there is we can use to secure the loan.During our review we'll let you know what security we will require. It may include things like business assets, personal assets, personal guarantee, 3rd party guarantee etc.
Proof of business registration. For start-ups, we'll get this from you later if you haven't registered yet. For existing businesses, please provide your Articles of Incorporation (if incorporated) or your Master Business Licence (business name registration).
Job Creation and/or Maintenance of employment in Essex County
Owner Equity (typically 25% of total project)
Completed DISCLOSURE AND RELEASE STATEMENT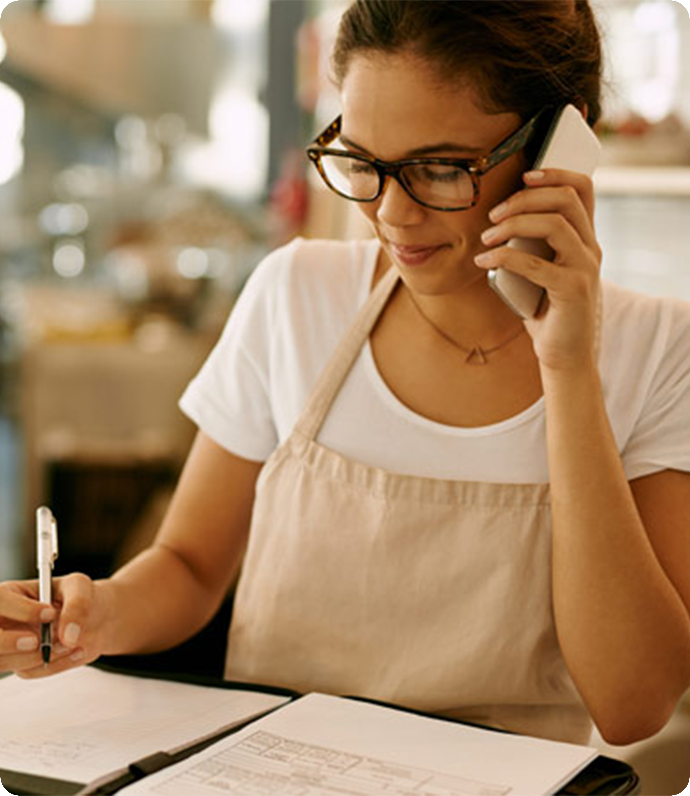 Have questions or need help?
Have questions or need help completing your LOAN APPLICATION? Our friendly Team is here to help. Give us a call at 519-776-4611 or email help@cfessexcounty.ca for assistance.
Microloans up to $10,000 are available with a simplified application process
Please be sure to save the documents on your computer with your business name. If the document name is not changed, it will be blank when you submit it to us. A technology glitch we haven't quite figured out!
Loan Application Documents
Loan Application documents can be accessed by clicking the links above or we've put them all here in one spot for your convenience:
| | |
| --- | --- |
| | 39 Maidstone Ave E, Essex, ON N8M 2J3 |
| | 519-776-4611 |
| | 519-776-9297 |
| | help@cfessexcounty.ca |
Hours of Operation
Monday
8:30am - 4:30pm
Tuesday
8:30am - 4:30pm
Wednesday
8:30am - 4:30pm
Thursday
8:30am - 4:30pm
Friday
8:30am - 4:30pm
Saturday
Closed
Sunday
Closed